We offer Virtual Hands-On-Workshops Training Opportunities (HOW TO) on Canvas and emerging educational technologies for current faculty, staff, and administrators.
Drop-in Labs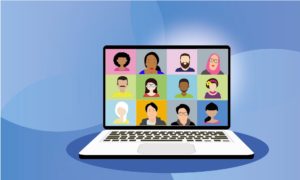 Join our virtual drop-in labs in ConferZoom
or Join with this information:
Meeting ID 916 484 0000
Meeting Passcode 916 484 0000
Virtual Drop-in Labs Fall 2020, from August 24 through December 17
Mondays 6-8 PM
Tuesdays 1-3 PM
Wednesdays 10 AM-12 PM
Fridays 1-3 PM
For LinkedIn Learning (including lynda.com), register at the California Community Colleges Vision Resource Center.
Search the Canvas Guides.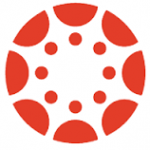 Upcoming events:
October 19, 2020 - October 25, 2020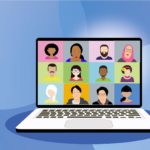 Virtual Drop-In Lab 1PM-3PM
              Friday, October 23, 2020 at 1:00 pm - 3:00 pm

October 26, 2020 - November 1, 2020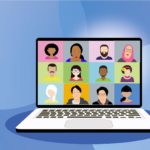 Virtual Drop-In Lab 6PM-8PM
              Monday, October 26, 2020 at 6:00 pm - 8:00 pm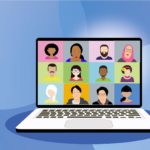 Virtual Drop-In Lab 1PM-3PM
              Tuesday, October 27, 2020 at 1:00 pm - 3:00 pm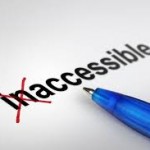 ARC Accessible Course Creation Academy (ACCA) (Online) - Spring 2021 Registration
              Wednesday, October 28, 2020 - Friday, February 5, 2021 at All Day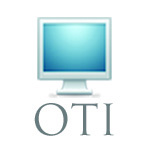 ARC Online Teaching Institute (OTI) (Online) Spring 2021 - Registration
              Wednesday, October 28, 2020 - Friday, January 29, 2021 at All Day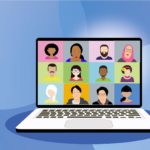 Virtual Drop-In Lab 10AM-12PM
              Wednesday, October 28, 2020 at 10:00 am - 12:00 pm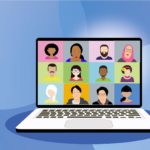 Virtual Drop-In Lab 1PM-3PM
              Friday, October 30, 2020 at 1:00 pm - 3:00 pm

November 2, 2020 - November 8, 2020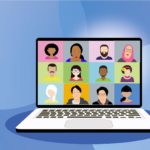 Virtual Drop-In Lab 6PM-8PM
              Monday, November 2, 2020 at 6:00 pm - 8:00 pm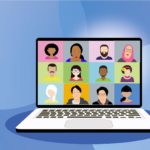 Virtual Drop-In Lab 1PM-3PM
              Tuesday, November 3, 2020 at 1:00 pm - 3:00 pm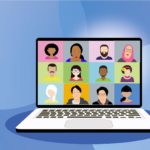 Virtual Drop-In Lab 10AM-12PM
              Wednesday, November 4, 2020 at 10:00 am - 12:00 pm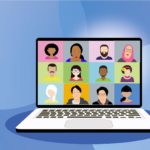 Virtual Drop-In Lab 1PM-3PM
              Friday, November 6, 2020 at 1:00 pm - 3:00 pm

November 9, 2020 - November 15, 2020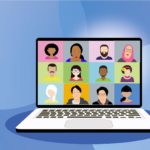 Virtual Drop-In Lab 6PM-8PM
              Monday, November 9, 2020 at 6:00 pm - 8:00 pm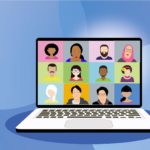 Virtual Drop-In Lab 1PM-3PM
              Tuesday, November 10, 2020 at 1:00 pm - 3:00 pm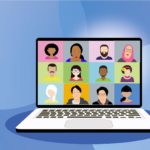 Virtual Drop-In Lab 1PM-3PM
              Friday, November 13, 2020 at 1:00 pm - 3:00 pm

November 16, 2020 - November 22, 2020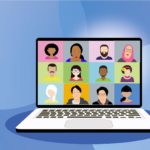 Virtual Drop-In Lab 6PM-8PM
              Monday, November 16, 2020 at 6:00 pm - 8:00 pm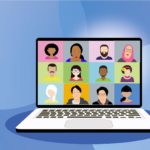 Virtual Drop-In Lab 1PM-3PM
              Tuesday, November 17, 2020 at 1:00 pm - 3:00 pm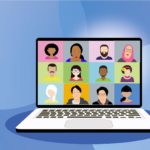 Virtual Drop-In Lab 10AM-12PM
              Wednesday, November 18, 2020 at 10:00 am - 12:00 pm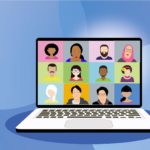 Virtual Drop-In Lab 1PM-3PM
              Friday, November 20, 2020 at 1:00 pm - 3:00 pm

November 23, 2020 - November 29, 2020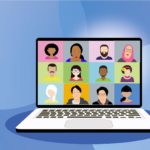 Virtual Drop-In Lab 6PM-8PM
              Monday, November 23, 2020 at 6:00 pm - 8:00 pm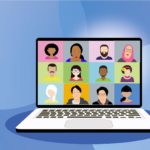 Virtual Drop-In Lab 1PM-3PM
              Tuesday, November 24, 2020 at 1:00 pm - 3:00 pm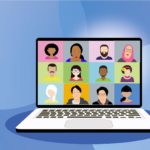 Virtual Drop-In Lab 10AM-12PM
              Wednesday, November 25, 2020 at 10:00 am - 12:00 pm

November 30, 2020 - December 6, 2020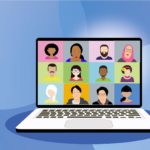 Virtual Drop-In Lab 6PM-8PM
              Monday, November 30, 2020 at 6:00 pm - 8:00 pm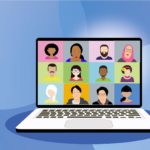 Virtual Drop-In Lab 1PM-3PM
              Tuesday, December 1, 2020 at 1:00 pm - 3:00 pm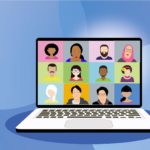 Virtual Drop-In Lab 10AM-12PM
              Wednesday, December 2, 2020 at 10:00 am - 12:00 pm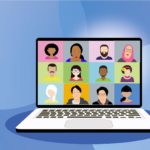 Virtual Drop-In Lab 1PM-3PM
              Friday, December 4, 2020 at 1:00 pm - 3:00 pm

December 7, 2020 - December 13, 2020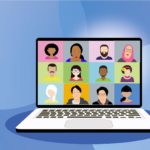 Virtual Drop-In Lab 6PM-8PM
              Monday, December 7, 2020 at 6:00 pm - 8:00 pm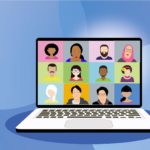 Virtual Drop-In Lab 1PM-3PM
              Tuesday, December 8, 2020 at 1:00 pm - 3:00 pm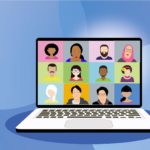 Virtual Drop-In Lab 10AM-12PM
              Wednesday, December 9, 2020 at 10:00 am - 12:00 pm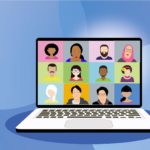 Virtual Drop-In Lab 1PM-3PM
              Friday, December 11, 2020 at 1:00 pm - 3:00 pm

December 14, 2020 - December 20, 2020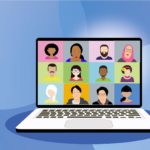 Virtual Drop-In Lab 6PM-8PM
              Monday, December 14, 2020 at 6:00 pm - 8:00 pm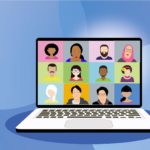 Virtual Drop-In Lab 1PM-3PM
              Tuesday, December 15, 2020 at 1:00 pm - 3:00 pm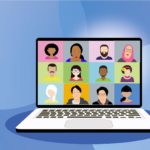 Virtual Drop-In Lab 10AM-12PM
              Wednesday, December 16, 2020 at 10:00 am - 12:00 pm