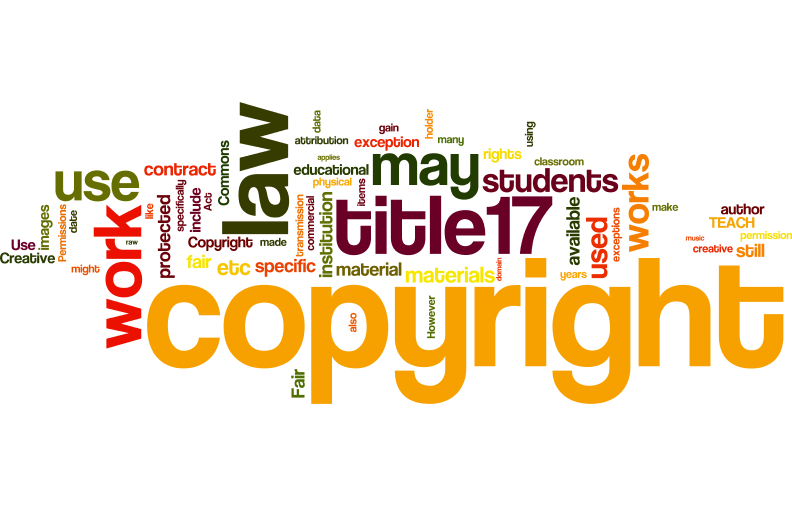 The content of this resource is organized to support the five questions posed in this Framework for Analyzing Any Copyright Problem within the purview of the Copyright Law of the United States. 
You should move through the framework questions in the order they are presented, but you may navigate through this site as best suits your needs.
---
Copyright Home   Basics   Exemptions   Creative Commons   Fair Use
Finding Content   Additional Resources
---
Disclaimer: The content of this page is presented for informational purposes only and is not intended to substitute for legal advice.
Save