Date/Time
: Wednesday, June 19, 2019
12:00 pm - 3:00 pm
Location
ITC Training Room and ConferZoom (meeting ID 9164840000)
Drop-In Lab – Summer 2019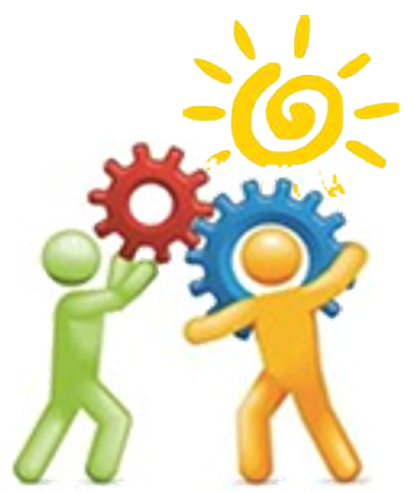 During this drop-in lab, you will be able to get assistance with Canvas, or software that has been featured in workshops. You can also use this lab time to prepare a course for the semester. You are welcome any time during the session.
For hands-on assistance, attend Drop-in Lab in the ITC Training Room. For virtual assistance, join in through ConferZoom Meeting# 916 484 0000.
Facilitated by the ITC Coordinators.
Flex Credit .5 – 2.5 Hours
This activity meets ARC Strategic Goal 3 Exemplary Teaching, Learning, and Working Environment and Goal 4 Vibrancy and Resiliency; ARC ISLOs 1, 2, & 5; and State PD Guidelines A, B, & C
Summer Drop-in Schedule
Wed afternoons 12 to 3 PM from May 29 through July 31

May 29, June 5, June 12, June 19, June 26, July 3, July 10, July 17, July 24, July 31

Thursday mornings 9AM to 12PM from May 30 through August 1, exception – NO drop-in on July 4

May 30, June 6, June 13, June 20, June 27, July 11, July 18, July 25, August 1
Registration