Date/Time
: Friday, November 15, 2019
9:00 am - 12:00 pm
Location
ITC Training Room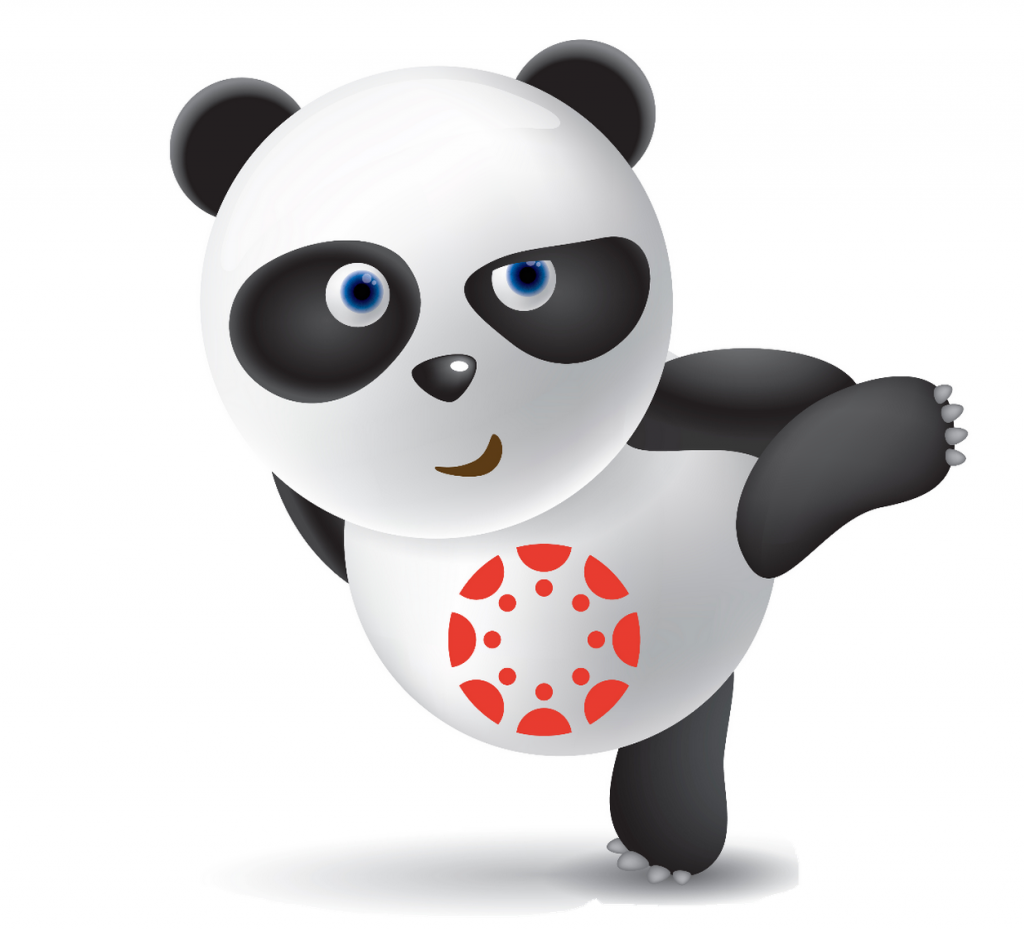 In this 3-hour, hands-on workshop, you will explore the ARC Canvas template and learn how to customize the learning environment for your course content.
Hands-on activities will include:
Creating a new Canvas module
Creating a new page in a Canvas module
Adding files to a Canvas course, and
Creating an Assignment
Note: Pre-registration is required at least 24 hours in advance so that a Canvas training shell can be created for you.
Attendance at this workshop is limited to ARC employees.
Facilitator: Alice Dieli, Faculty Instructional Development Coordinator
Flex Credit: 3 Hours
This activity meets ARC Strategic Goal 3 Exemplary Teaching, Learning, and Working Environment and Goal 4 Vibrancy and Resiliency; ARC ISLOs 1, 2, & 5; and State PD Guidelines A, B, & C.
Registration
Registration is closed for this event.