In the new Spring 2019 ARC FastTrack OEI Rubric Academy, we will work closely with you to help you align your course to the newly revised Online Education Initiative (OEI) Course Design Rubric. In the Academy, you will do the following:
Choose a completed online course to remediate which you have taught, fully online and in Canvas, at least once within LRCCD.
Be enrolled in a new Canvas course shell created for course remediation work with Blackboard Ally added and with selected course loaded; Ally is a tool to help ensure accessibility of the course.
Be enrolled in the ARC FastTrack OEI Rubric Academy Canvas course for resources and class discussions.
Complete a self-assessment of your course by reviewing the academy videos and examples.
Submit your course for a local peer review
Work collaboratively with the ITC where you will be provided with instructional design and accessible content support as you align your course with the OEI Course Design Rubric.
Make any changes needed, and then we will forward your course for final review by a Lead Reviewer from the OEI.
A new Canvas course shell will be made where you will work on your course just for the purpose of the Academy; you will not be making changes in a live class. Additionally, you will be enrolled in the SP19 ARC FastTrack OEI Rubric Academy Canvas course where you will have access to additional resources and class discussions.
Requirements & Compensation
Make sure the course you choose to align is part of an ADT (Associates Degree for Transfer), General Education Transfer Pattern (CSU or IGETC), or CTE (Career Technical Education) program.
You should confirm with your dean that your course will be offered online, at American River College, within the next two semesters. The FastTrack Academy is currently only available to American River College faculty.
For more information on what the Academy entails, you can review a detailed step-by-step overview of the process from start to finish.
At the end of the local process, we will send your course forward to the OEI for a Lead Review. Once the course is granted Quality Reviewed status by the OEI, you will receive compensation according to the following structure:
First course

3 units or more: $650
2 units: $500   
1 unit or less: $300

Subsequent courses

$100 per unit up to $300 maximum
Registration
After reviewing the detailed FastTrack overview, complete the registration form and you will hear back from us within 48 hours!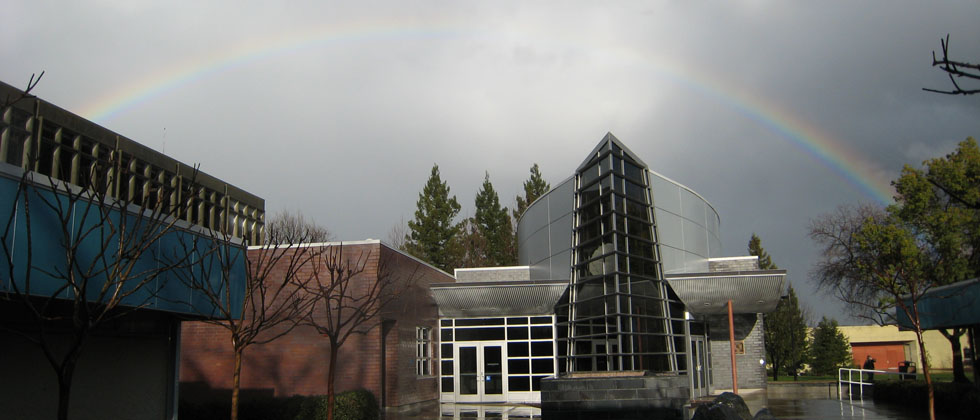 Still have questions about the Academy?
Contact Leslie Reeves reevesl@arc.losrios.edu (916) 484-8892
Alice Dieli dielia@arc.losrios.edu (916) 484-8996
Pamela Bimbi bimbip@arc.losrios.edu (916) 484-8103